WELCOME TO
---
Greenbase Recycling
---
Non-Ferrous Metals
Greenbase offers complete recycling of non-ferrous metals comprising Aluminium, Copper and Zinc.
Trading
Greenbase Trading Division is equipped to fully understand, react to and serve the needs of our local and international customers.
Recycling
Greenbase employs advanced technology for scrap melting and ingot casting to meet the needs and specifications of our customers.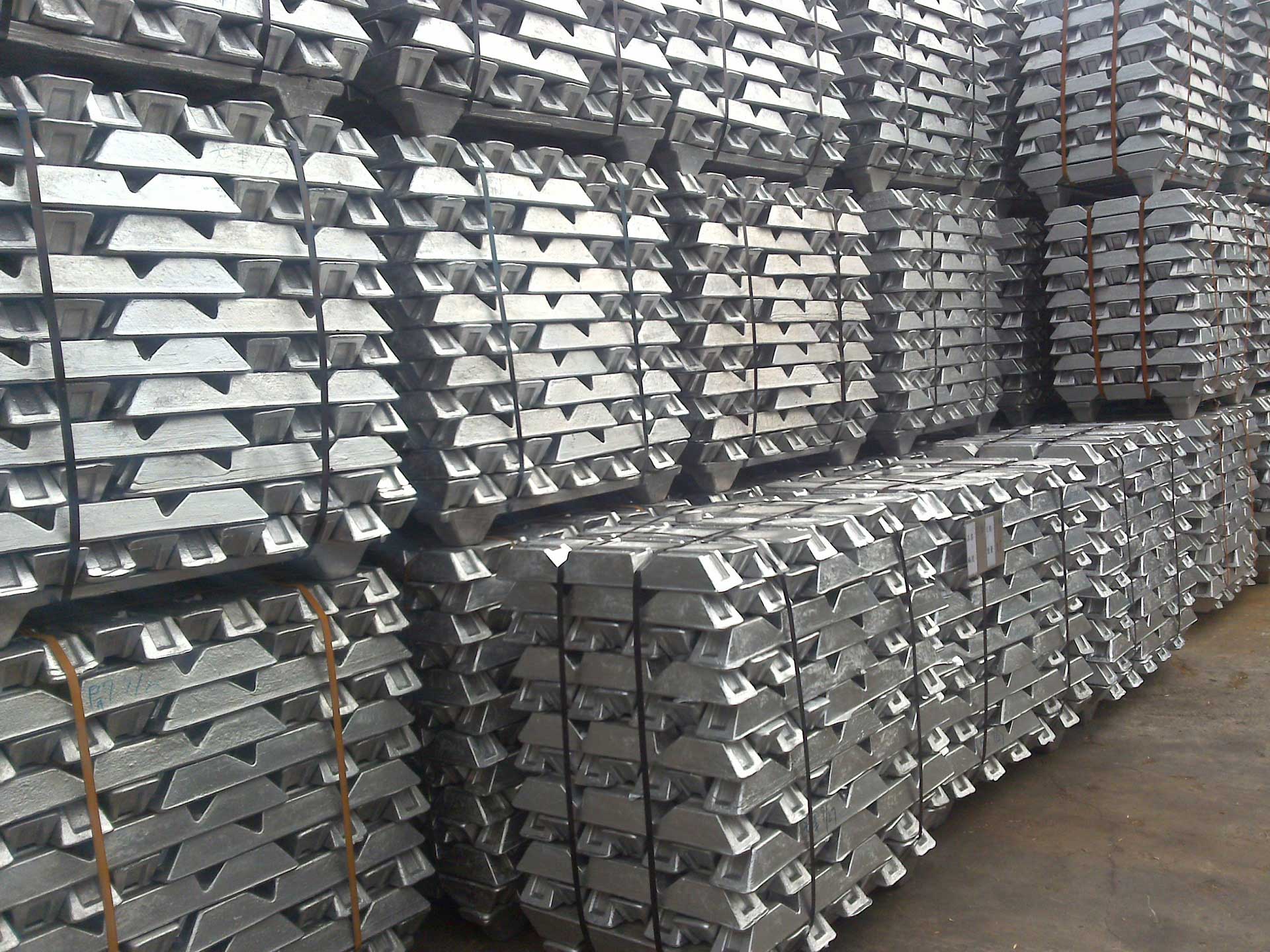 Greenbase Recycling
We're now established as one of Nigeria's leading waste management companies, when it comes to waste metals and non-ferrous products.
As a quality driven company, we strive to meet and surpass the quality requirements of our ever growing customer base.
Our teams are highly trained and we offer all of our employees a personal development programme, backed by industry-recognised qualifications, keeping environmental conservation at the forefront of what we do.
We expanded our business to offer comprehensive range of waste recycling facilities. Our Health and Safety record is excellent, which is born out of our proactive approach to environmental agency requirements.
Paramount to our success is producing quality products, fit for purpose Ingots and Alloys that meet the highest possible standard required by our customers.
Greenbase Recycling
your partner in protecting the environment
We will buy all of your scrap metals…
To find out how to sell your scrap metals to GREENBASE
send email to : inform@greenbaserecycling.com
Buying from us……
We are happy to enter into short or long-term contracts in Sterling / USD / Euros with pricing fixed or linked to the LME, Comex/discounts/terms etc.
send email to : inform@greenbaserecycling.com